This website is a medium to express myself.
Who I am
Hard to say. To be honest, I suspect there is something odd with the verb to be. I ended up thinking that I am what I do — this way of thinking keeps me motivated to do things that make me feel well. Read more about me in /bio.
Generative Art
I make generative art because it forces me to create something deliberately useless — which is quite ambitious for me. I live art as an act of research… maybe of elegance, or surprise, or happiness. I particularly like meaningless art: it does not convey any message, it is just a way to look inside myself. Have a look at the generative artworks at page /projects.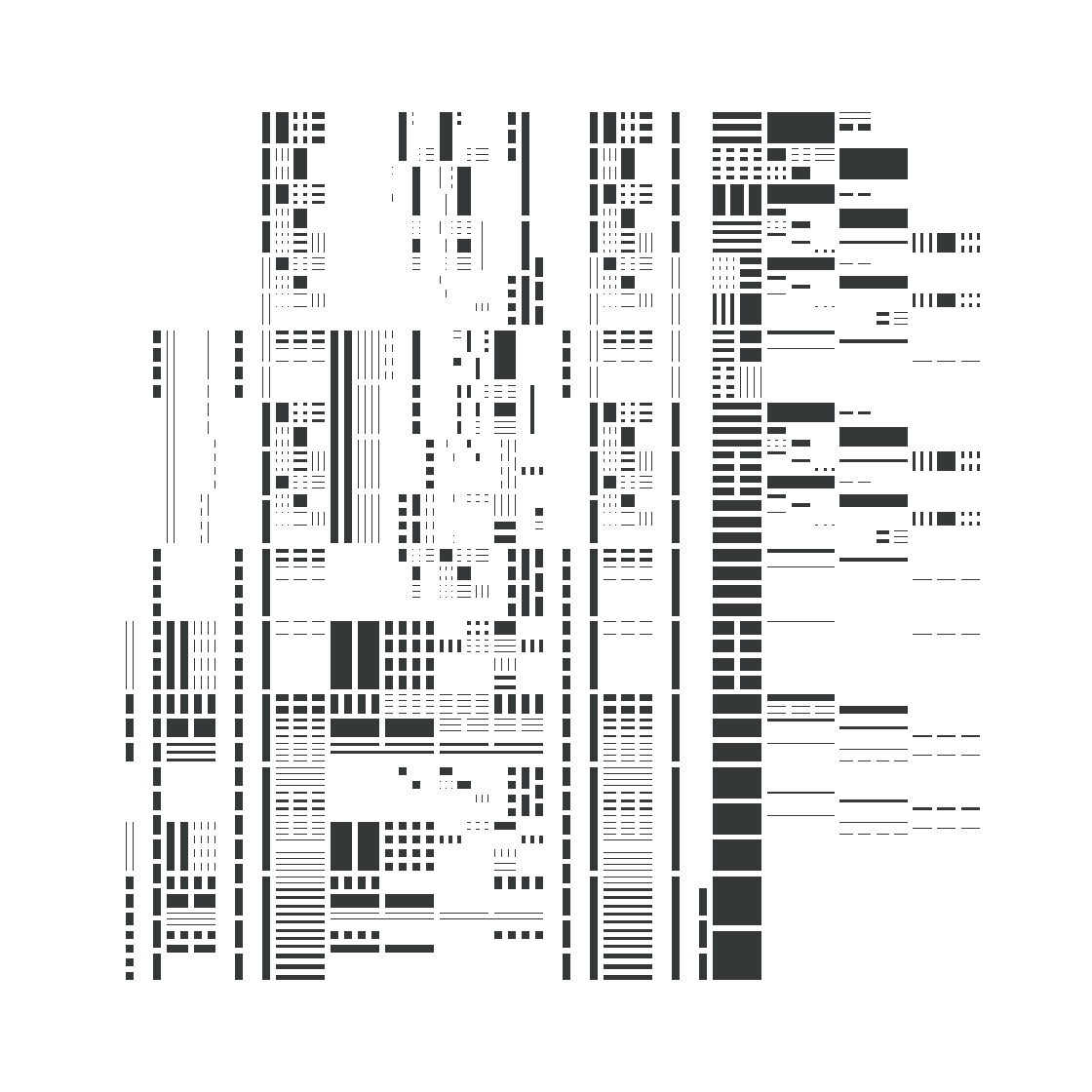 Be Open
I evaluate at most the possibility to do something useful for others, and I take some actions in that direction. I create open-source software and I have a blog where I write about math, graphics and programming. Please enjoy.
Data Visualisation
Currently, I am into data visualisation at Nextbit. I operate in the R&D activities within private and public institutions, giving support to the visualization of patterns emerging from complex phenomena and to the creation of expressive graphic representations of big datasets.Find a selection of dataviz projects I worked on in /data-visualisation.
Get in touch
Please contact me at riccardo@riccardoscalco.it.