This website is a medium to express myself.
Who I am
Hard to say. To be honest, I suspect there is something odd with the verb to be. I ended up thinking that I am what I do — this way of thinking keeps me motivated to do things that make me feel well.
Embrace the uncertainty
One of such things is generative art. I am an enthusiast of both mathematics and graphics, and because of that I am naturally motivated to draw pictures using algorithms. Below I added some generative artworks created with the OpenGL Shading Language.
The stream programming paradigm behind the shading language is cause for me of a real pleasure — the parallel nature of shaders hides secrets that I can find only by walking tiptoe across the narrow edge between regularity and randomness.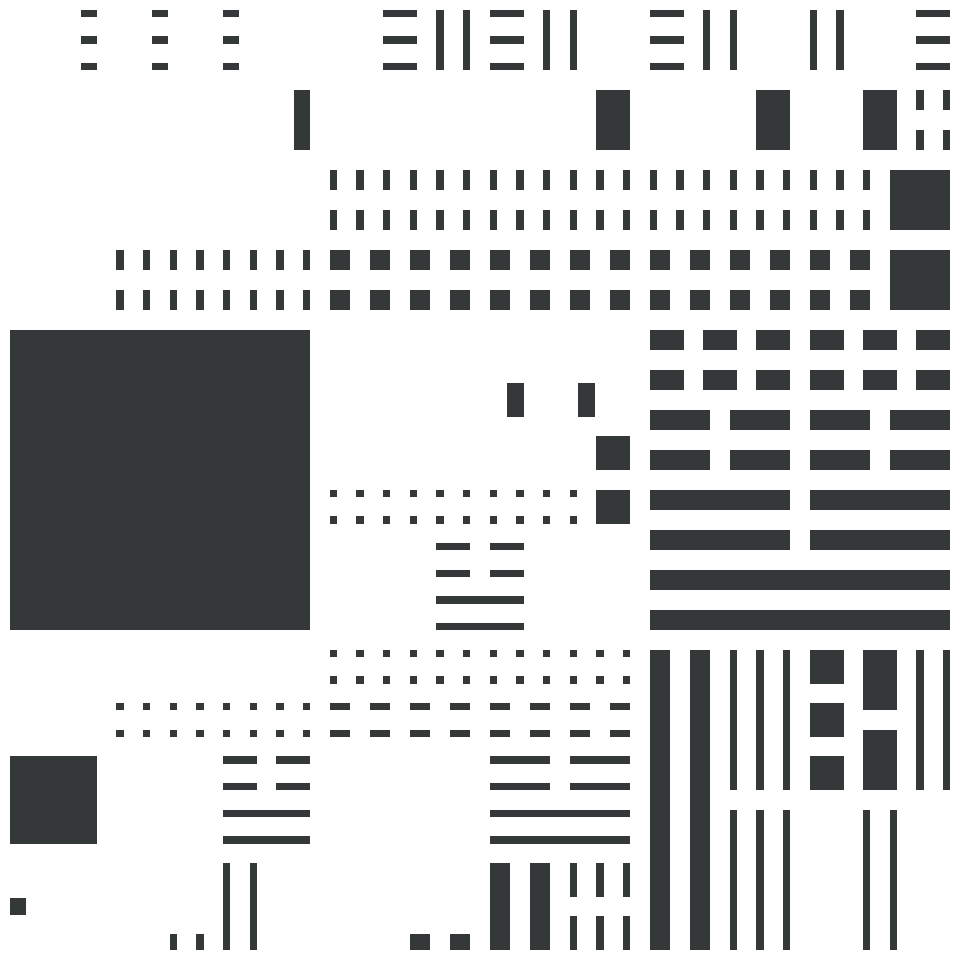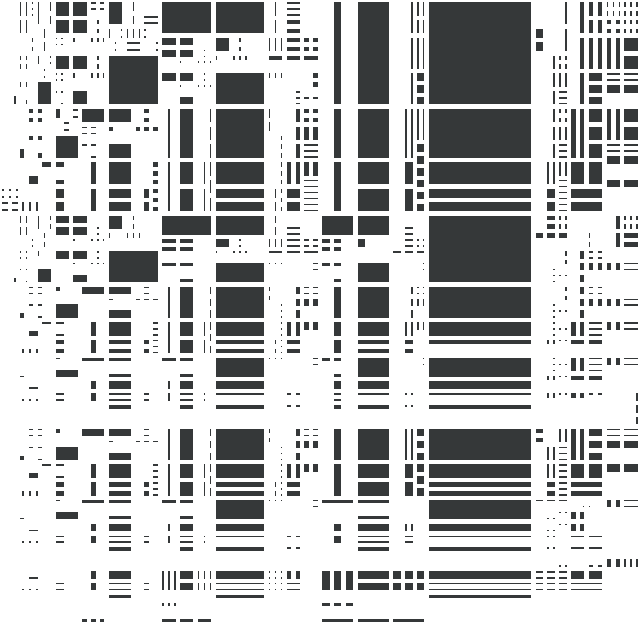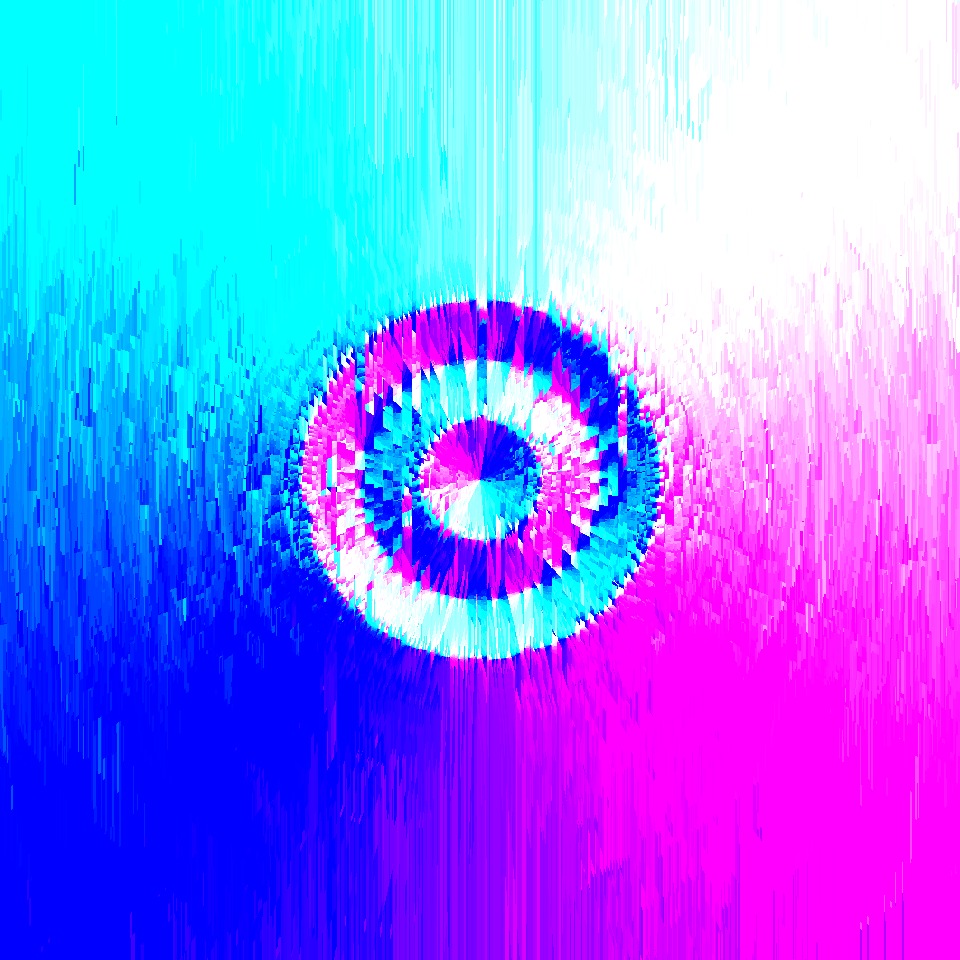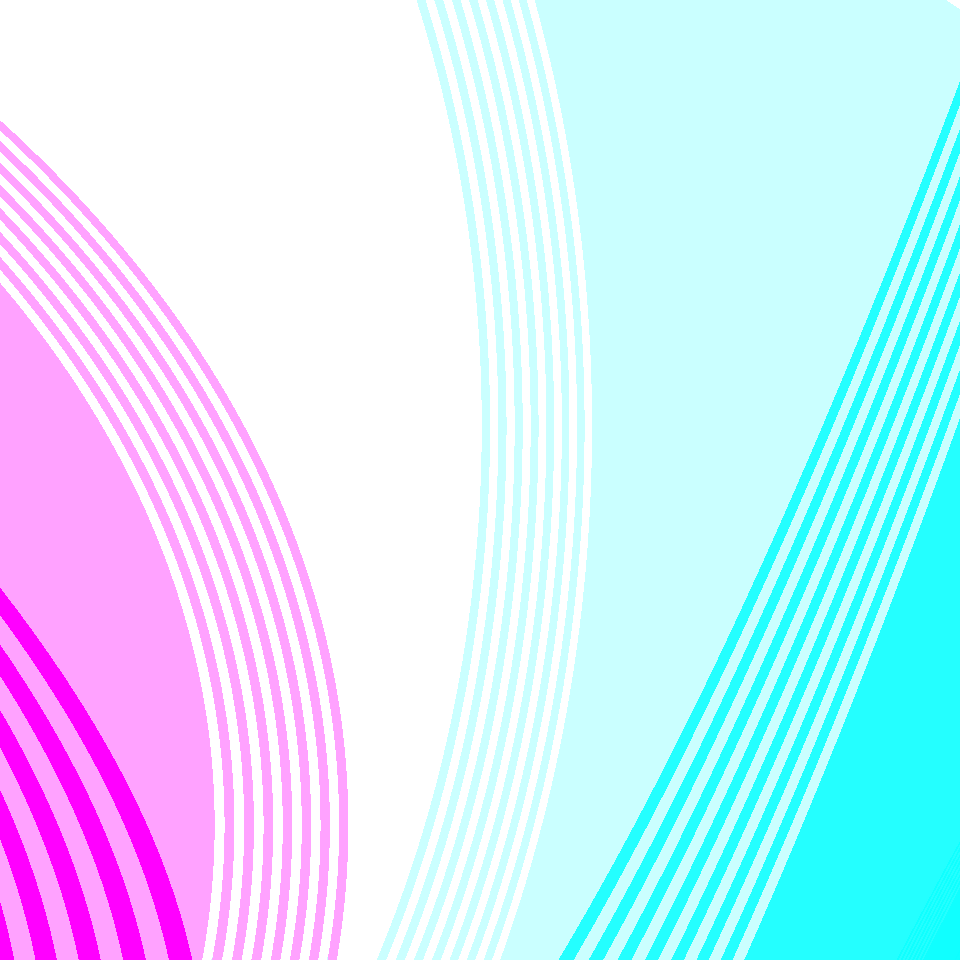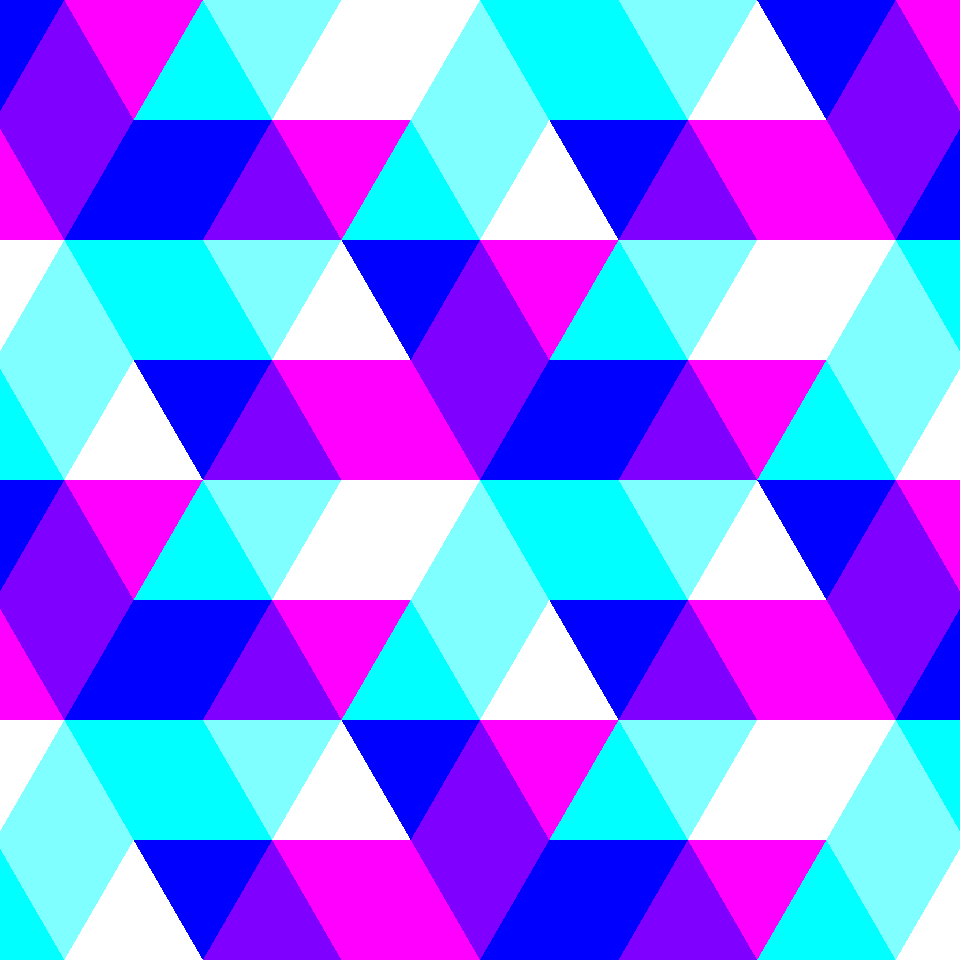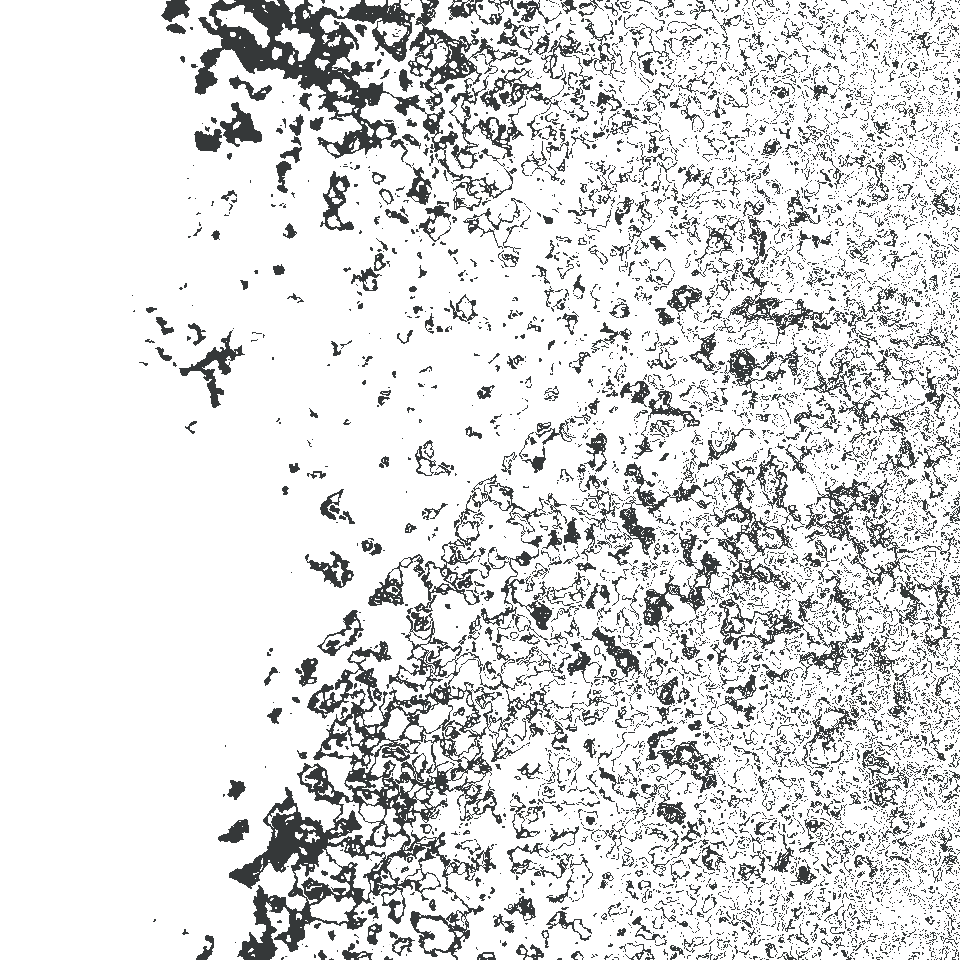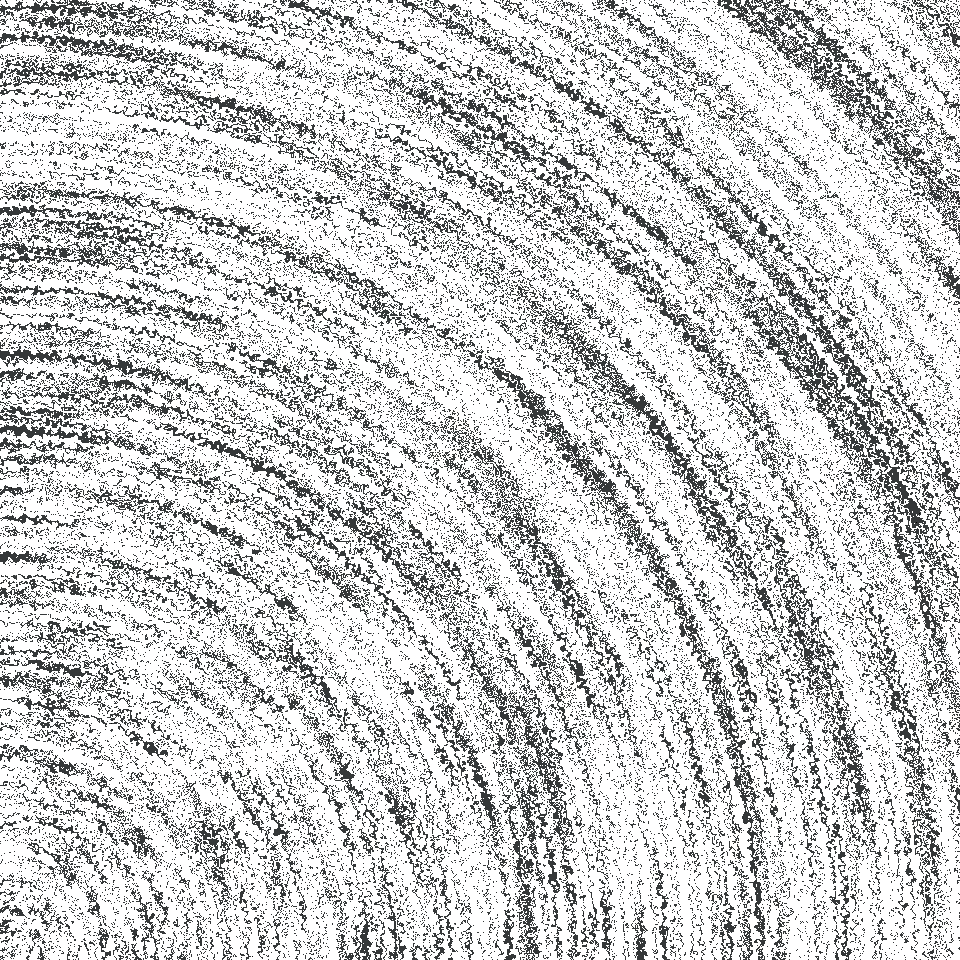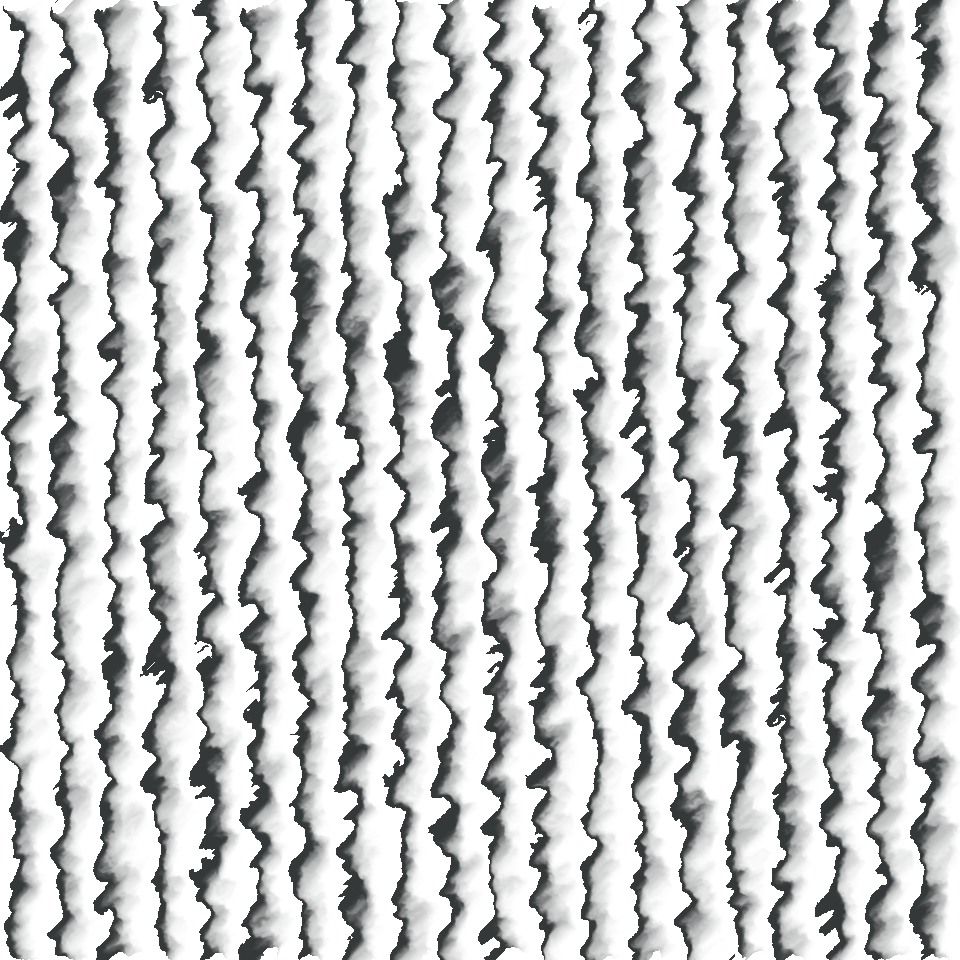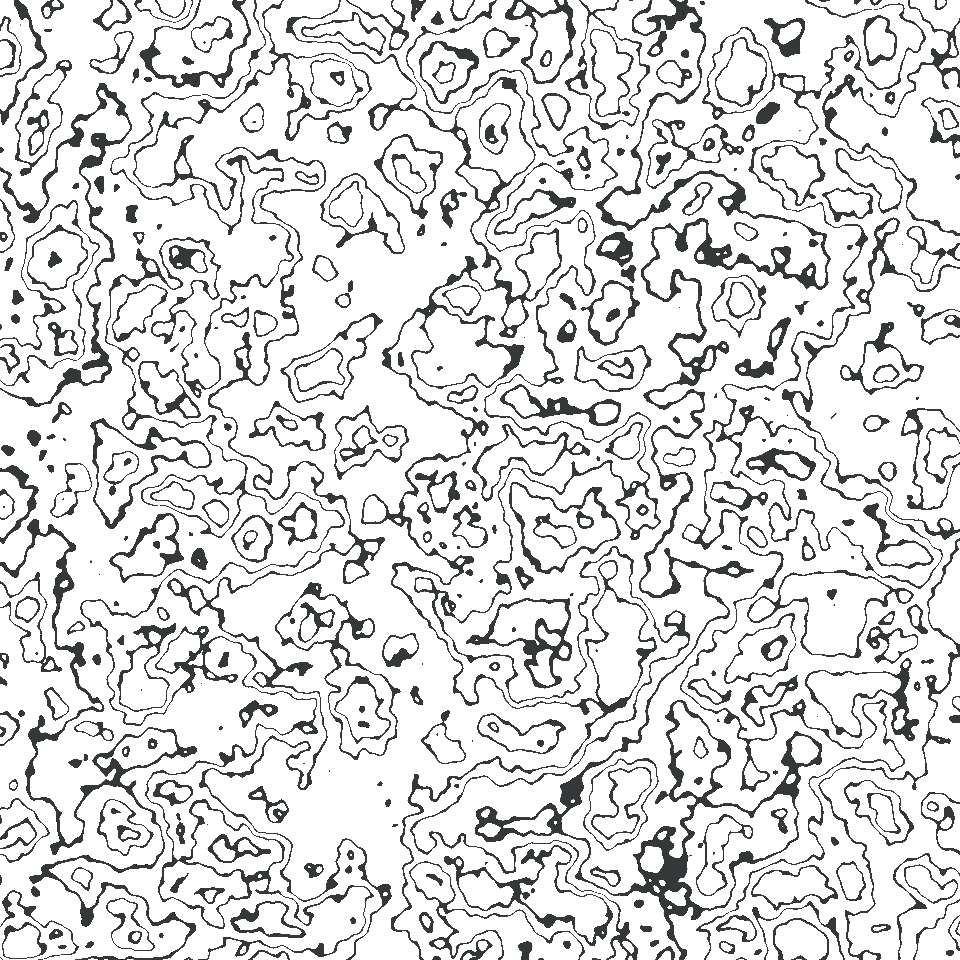 Make something useful
I evaluate at most the possibility to do something useful for others, and I take some actions in that direction. I create open-source software and I have a blog where I write about math, graphics and programming. Please enjoy.
Get in touch
Please contact me at riccardo@riccardoscalco.it.